Inside the industry: 2022 a year to forget for some
2 min read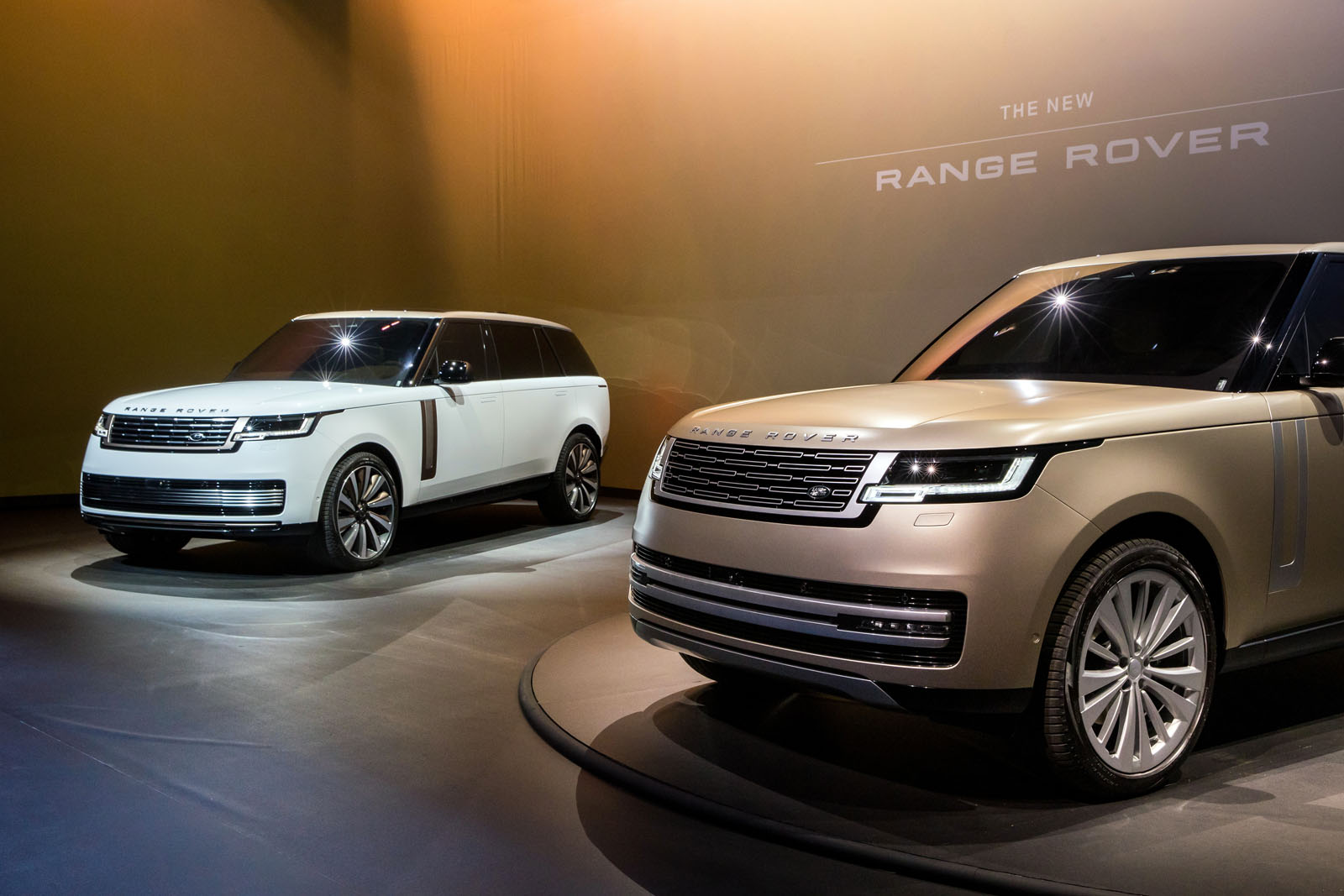 Farewell, then, 2022. Who's had the biggest year to forget? What follows is far from exhaustive but provides a few examples to ponder as the new year rolls in.
Lawrence Stroll and Aston Martin
First, CEO Tobias Moers was safe, and then he was gone. Then the firm didn't need additional funding. Then it did. The share price continued to crash and the problems mounted. Aston may be a mega-brand, but emotional appeal holds no sway if the financial accounts don't make for pretty reading.
Battery manufacturing in the UK
Rules of origin regulations effectively mean that the UK needs to manufacture batteries for EVs made here or face stringent tariffs on any cars it exports. Today, we have 2GWh of manufacturing capacity. Estimates suggest that by 2030 we need 60GWh to maintain the status quo. Given the time it takes to build a battery facility, we probably have less than 12 months to sort that or wave goodbye to what we have.
Plug-in hybrids
While electric car sales have soared, sales of PHEVs have slumped (down 5.7% year on year at the time of writing). Some of that is down to manufacturers balancing what they build according to profitability and emissions averages, but much of it is down to consumers – tax breaks aside – not caring for a technology that is neither here nor there.
Small cars
The Ford Fiesta will be far from the only small car to falter in the face of EU emissions and safety regulations ramping up as we appraoch 2030. The need to meet these demands will add so much cost to the cars that their already paper-thin profitability is deemed insufficient to guarantee payback. The irony of legislators taking the cleanest cars off sale in their bid to save the planet shouldn't be missed.
Jaguar Land Rover
While other car makers racked up record profits, JLR was left mired in the red, hamstrung by the chip supply crisis even in a year of what must be its most profitable vehicles, the Range Rover and Range Rover Sport. That it has an order bank stretching the best part of a year is scant consolation, not least because the profits those cars should be delivering are much needed to reinvent both brands for the EV age. Getting on the front foot and regaining its swagger, in a recession and as the world and its tastes change rapidly, will be tough.
Start-ups